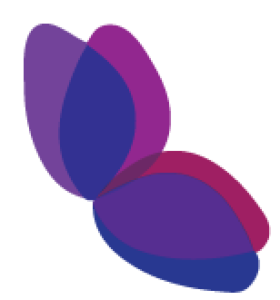 Ms. Brenna von Hauzen, MMFT, LMFT c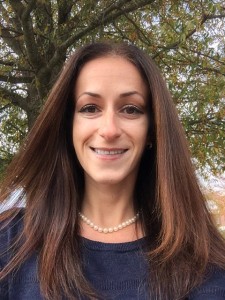 ompleted her Bachelor's degree in Psychology and her Master's degree in Marriage and Family Therapy at Converse College. Her clinical work was performed at the West Gate Family Therapy Institute where she completed the marriage and family therapy post-degree fellowship program. She is licensed to practice as a psychotherapist in the State of South Carolina. As a dementia certified therapist, she offers continuing education classes to fellow therapists.
Ms. von Hauzen's clinical specialties are devoted to: mild cognitive impairment, dementia, Alzheimer's disease, self-identity changes, changes in support systems, grieving, post-surgical recovery and loss of independence.
Ms. von Hauzen believes that the capacity to withstand traumatic and stressful experiences requires resilience. In sessions, clients gain the ability to draw strength individually and through others to overcome feelings of loss and remorse. Incorporating families into the course of treatment has proven highly effective in making timely, qualitative decisions effecting client outcome. Additionally, families often require a guiding hand as they experience the aging process of an elderly family member. This may require a leveling of expectations, a walk-through of elder care options, and grief therapy.
Ms. von Hauzen is exceedingly passionate about her chosen field and the generations she is privileged to serve. Her naturally warm and peaceful energy encourages her clients to feel safe and develop a trusting bond with her. At the same time, her direct and honest approach inspires her clients to take risks and stretch emotionally. She combines her knowledge of therapeutic theory with her client's experiences to develop an individualized therapeutic approach for each client.